Maintenance of Glasses: Advice and Aftercare
At Lens and Frames, our brand ethos includes not just providing you with eyewear but also ensuring aftercare for your eyes and your purchases. We provide maintenance, advice and care for your spectacles through a bouquet of services that include spectacles repair and a lot more.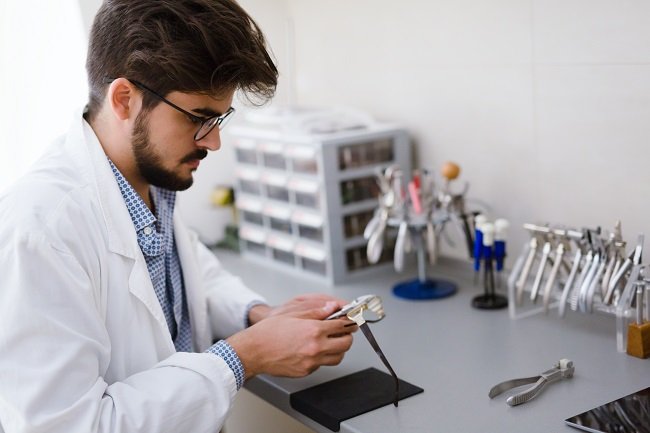 Do Your Glasses Need Repair?
Here's some interesting perspective. The Vision Council of America reports that 75% of the adult world uses some form of vision correction product, and of these, 64% wear glasses. Do a dipstick analysis of the people around you who wear spectacles. How many of them have their glasses in perfect functioning order? The answer would be astonishingly low. This when it is critical for your eye health and vision to ensure your eyewear is functioning optimally.
Eyewear Maintenance: Lens and Frames
At Lens and Frames we know that it is critical to ensure your eyewear is in perfect condition to provide you with the best vision and protection for your eyes. Timely advice and routine eye exams too must be part of your eye-care regime. Our aftercare services looks into details and includes replacement of nose pad for spectacles, glasses screw repair and consultations.
Aftercare Services
We provide the following lens aftercare services for our customers free of charge:
Re-adjusting and Alignment of Spectacles
Fixing loose ends
Nose Pad Replacement
Tips Replacement
Minor Adjustments and Repairs
Consultation
Spectacles Repair and What You Need To Do
In rare cases where the lens coating seems to be peeling off or the frame fitting is not quite accurate or comfortable, feel free to contact us immediately and we will do our best to solve the problem.